A cost-effective solution to obtain and manage online reviews.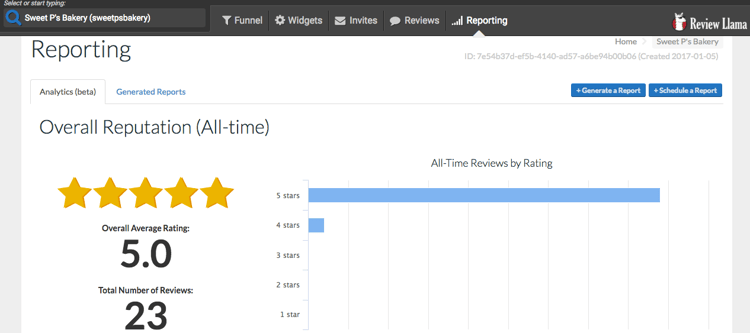 Review Llama converst happy clients into reviews
Our system:
Provides a clear, distraction-free landing page
Identify unhappy customers for a service recovery
Highlight conversion triggers such as Facebook login
Set the customers' expectations and guide them through the process
Additional specials will be released each month via our newletter. Fill out the below form to subscribe for these announcements.
Monthly Newsletter Subscription