We've built a comprehensive security checklist to analyze your website.
"Where did my website go? Who would ever do this to me and my business?"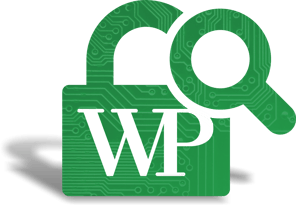 A client in Loomis, CA recently contacted us as his site was hacked into and the hacker left his signature on the home page in large letters, "hacked by ...". They have no idea how long it was like this.
The issue is more common then you think and can be avoided with some prevention.
We recommend regular maintenance updates to your WordPress site for all files and plug-ins. Additionally, good security software, backups, and configured software firewalls.
Request for a free, no obligation WordPress Security Checkup on the right and we will be in contact for further information so that we may perform and provide you the results and recommendations.