Save up to 50% on your monthly bill when you go solar.
Get your solar panels at no cost
Cut down your PG&E bills by 25% - 50%
Simple and easy - we'll guide you with all the plans & paperwork
Get rebates and solar tax credits!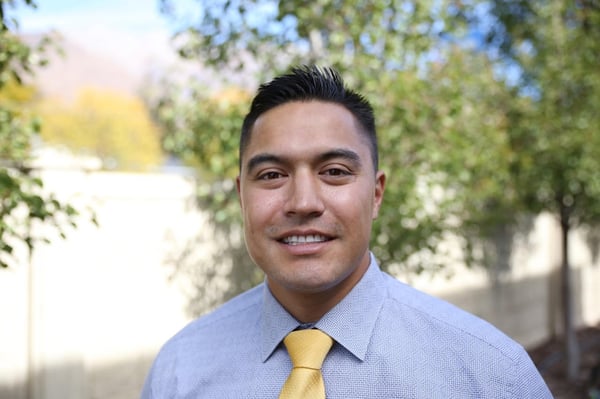 My name is Devin Arp and I am a local Placer County resident. My team and I have been helping residents in the Placer, Nevada, Yuba, Sacramento, and El Dorado counties to connect with the right solar system for their needs. Through Vivint, we are able to make solar affordable, drastically reduce your energy bill with PG&E or SMUD, and lastly do all of this with no installation fee, no money down, and no cost to you as a consumer.
I will be in touch with you the same day and appreciate you trusting a local to help you with your energy needs.